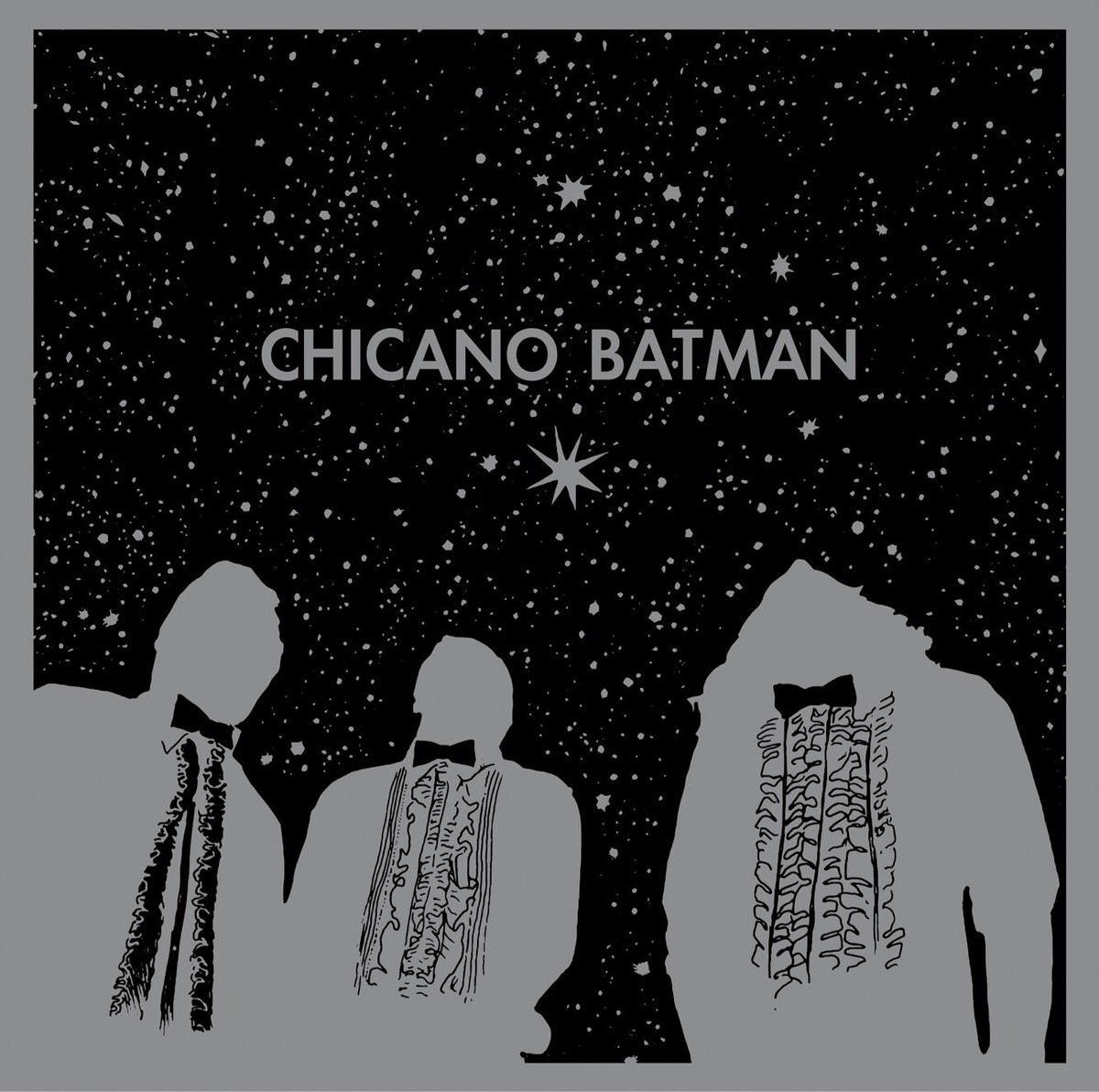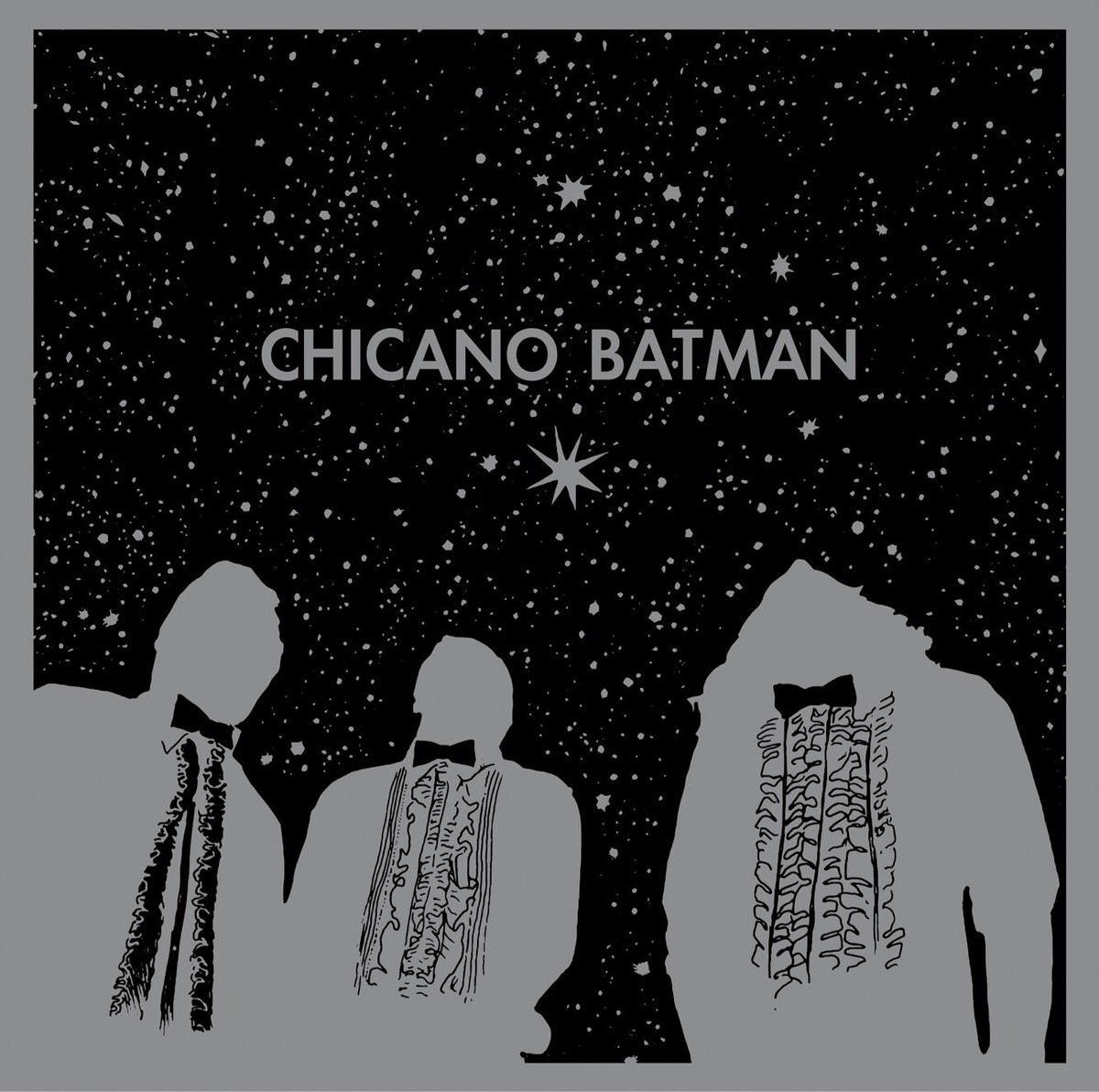 Chicano Batman - Vinyl
$20.00
The reissue of the long out of print 2010 self-titled debut album, featuring "Itotiani"
Side A
1. Itotiani
2. La Samoana
3. A Hundred Dead and loving Souls
4. Dia Do Sol
Side B
5. It's a Balloon
6. Lembranchinha
7. La Manzanita
8. Soniatl
Ships out within 3-4 business days via USPS Media Mail. (Arrives within 2-10 days from date of shipment)
All sales final. Thank you.